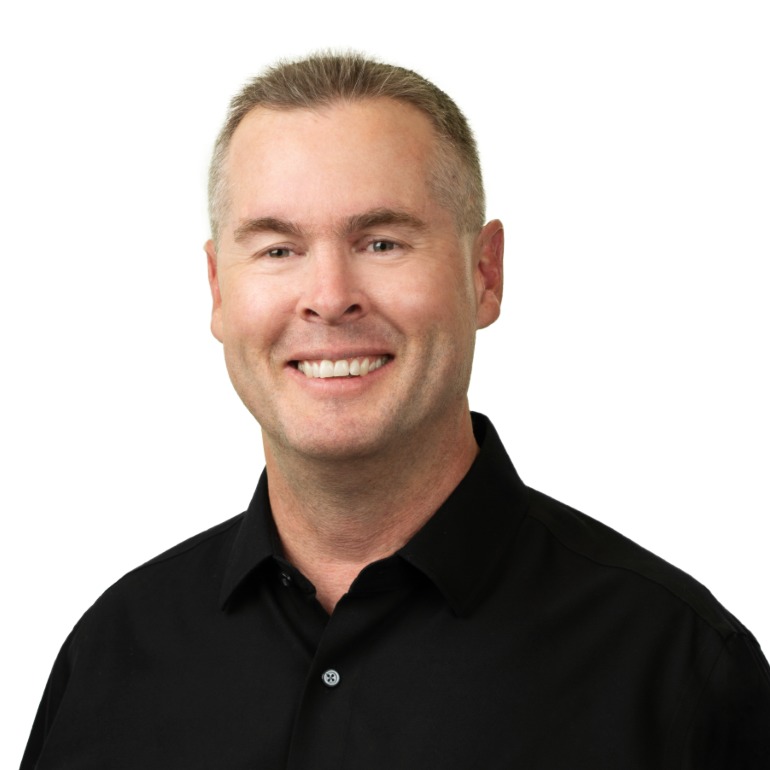 Darren Gardner is the Chair of the firm's International Department. Darren is recognized globally as a pioneer in the International Employment Law practice area, and he is the trusted advisor to many of the world's largest companies in respect of matters ranging from day-to-day complex cross-border employment matters on a single country basis, to large and complex multi-jurisdictional projects. Darren has undertaken more than 200 multi-jurisdictional strategic, compliance and transactional employment related projects, covering more than 170 different countries, including projects covering more than 150 countries at one time.
Darren has a specific expertise in assisting multinational corporate clients with global privacy/data protection law compliance issues and has designed global compliance strategies for some of the world's leading companies across a wide range of industries.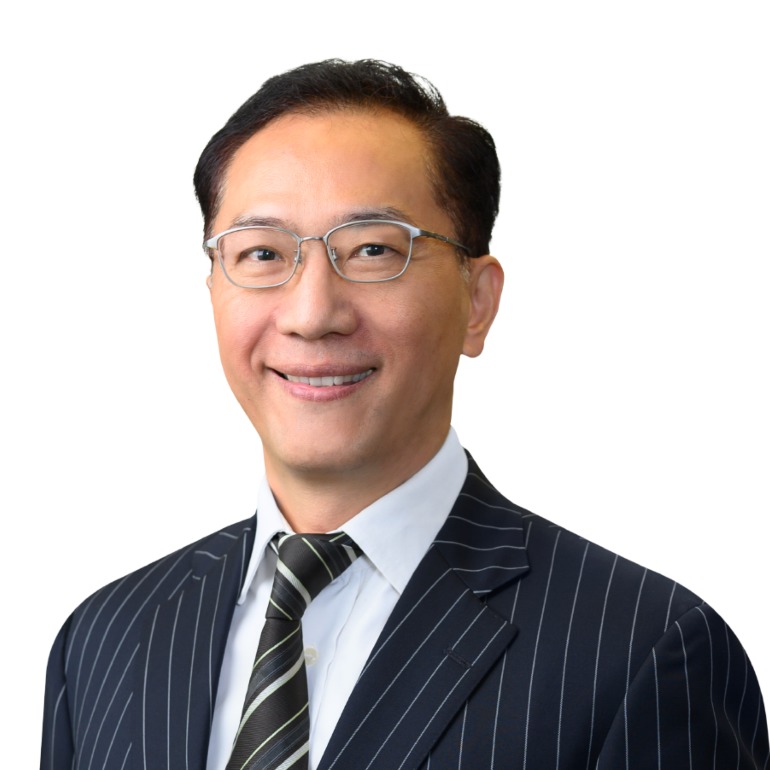 Wan Li is a partner in the Shanghai office of Seyfarth Shaw LLP. Mr. Wan has over 20 years of experience in China-related matters advising a diverse range of clients in employment, mergers and acquisitions (corporate and cross-border), private equity and corporate matters including restructuring. He has a broad practice focused on foreign direct investments into China and representing Chinese companies in relation to multinational transactions including acquisition of equity and assets of telecommunication, Internet, high-tech, energy and resources, medicine and dairy products companies.
He has been acknowledged as a leading lawyer in China in the M&A practice by IFLR for four consecutive years (2010-2014), a leading lawyer in Greater China in the category of 'Energy and Natural Resources' by Chambers Asia (2010-2014), and a leading lawyer in China in the category of 'Projects and Energy' by Asia Pacific Legal 500 (2011-2013).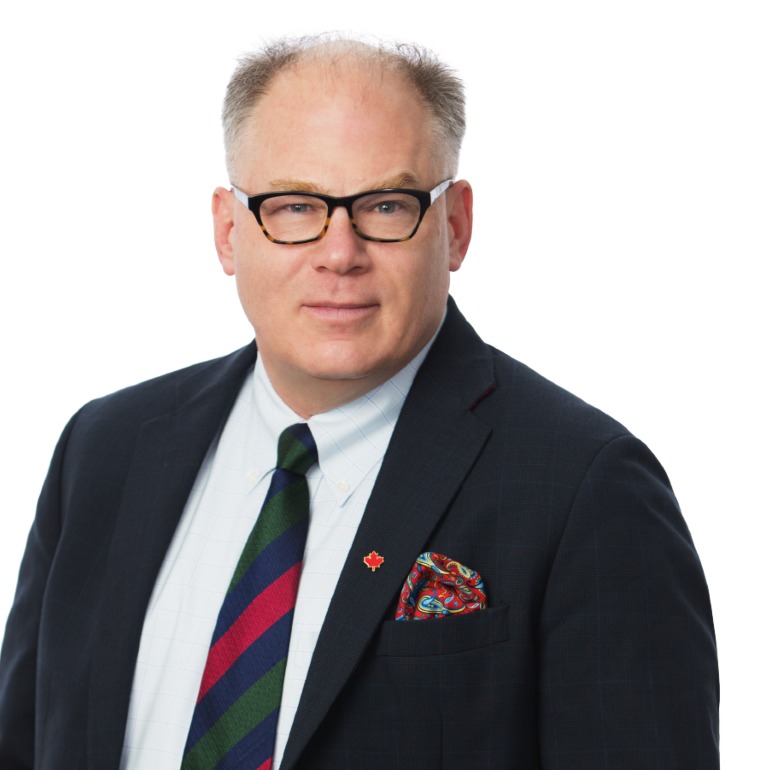 Pete Talibart is a partner in the International Labor & Employment practice of Seyfarth Shaw (UK) LLP and leads the firm's London office. He is qualified in both Canada and the UK. Pete is employment counsel to major multinationals and financial institutions on strategic cross-border employment issues. His expertise is in all aspects of UK and cross-border employment law, in particular corporate restructuring, mergers and acquisitions, corporate governance (employment), financial services compliance and ethical issues.
Pete is a popular speaker and has lectured in the United States, Europe, the Middle East and Australia on international employment law issues. He has been published widely in various HR and employment law journals in the UK and in the U.S. including, Corporate Counsel, Financial News, Financial Director, People Management and the Employment Law Journal.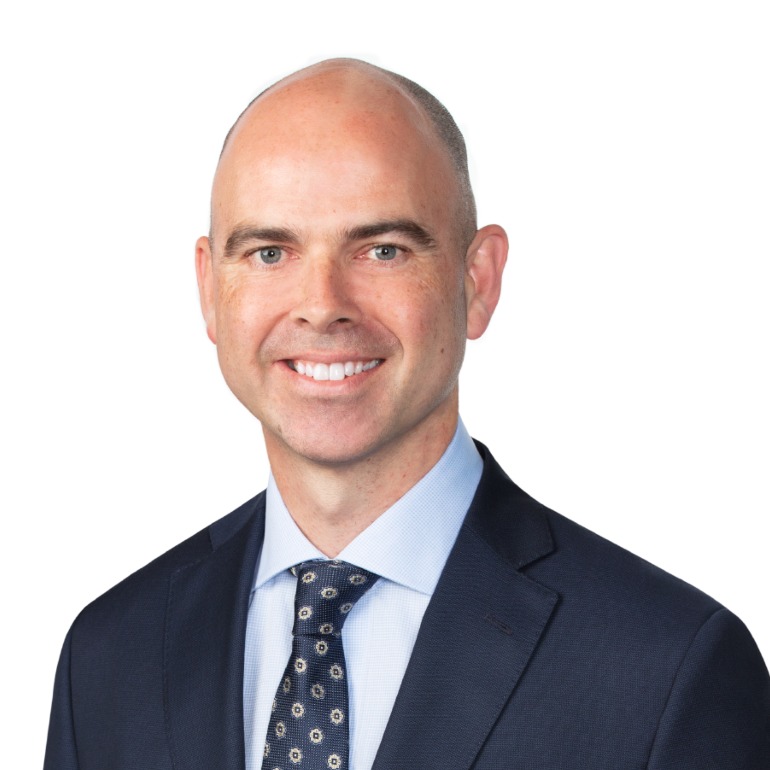 Luke Edwards is a partner in the International Labor & Employment practice of Seyfarth Shaw Australia. He has over 10 years of experience and is qualified in both Australia and the UK. Luke advises various multinational and Australian-based clients in all aspects of employment and industrial relations matters. His clients come from a range of industries, including healthcare, manufacturing, financial services, retail, pharmaceuticals, gaming and transport and logistics. His practice covers the full range of employment law work, including general employment advisory, industrial relations, employment and industrial relations disputes and litigation, cross-border projects (including data privacy) and the employment aspects of corporate transactions, joint ventures and outsourcings.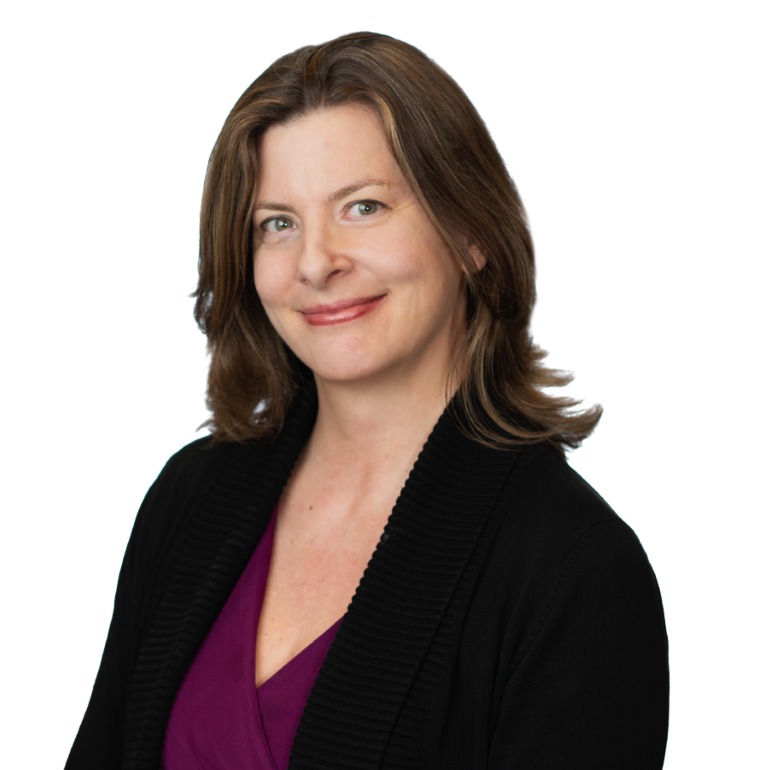 Karla Grossenbacher is a partner in Seyfarth Shaw's Washington, D.C. office concentrating in labor and employment law.  She is Chair of the Washington, D.C. labor and employment practice.  Ms. Grossenbacher serves on the firm's national Labor and Employment Steering Committee, as well as the Steering Committee of the Firm's Global Privacy and Security team.
In the privacy area, Ms. Grossenbacher specializes in advising employers on cybersecurity issues, including information security and BYOD policies and data breach response plans.  She is also a frequent presenter, author and blogger on these issues.  Ms. Grossenbacher also has developed and conducted employee identity theft prevention training for a number of local government agencies.
Robert Milligan is a partner in the Litigation and Labor & Employment Departments of Seyfarth Shaw. His practice focuses on trade secret, non-compete and data protection litigation and transactional work on a state, national and international platform. He routinely advises clients on data privacy and security issues.
His practice encompasses a wide variety of commercial litigation and employment matters, including general business and contract disputes, unfair competition, trade secret misappropriation and other intellectual property theft, franchise litigation, real estate litigation, insurance bad faith, invasion of privacy, consumer and employee class actions, wrongful termination, discrimination and harassment claims, wage and hour disputes, ADA and OSHA compliance, whistleblower and SOX cases, bankruptcy and other business torts.
Robert was selected as a Southern California Super Lawyer Rising Star in Intellectual Property and Business Litigation. He is also the editor of Seyfarth's trade secret blog, www.tradesecretslaw.com, and was recognized by Legal 500 for the firm's trade secret practice.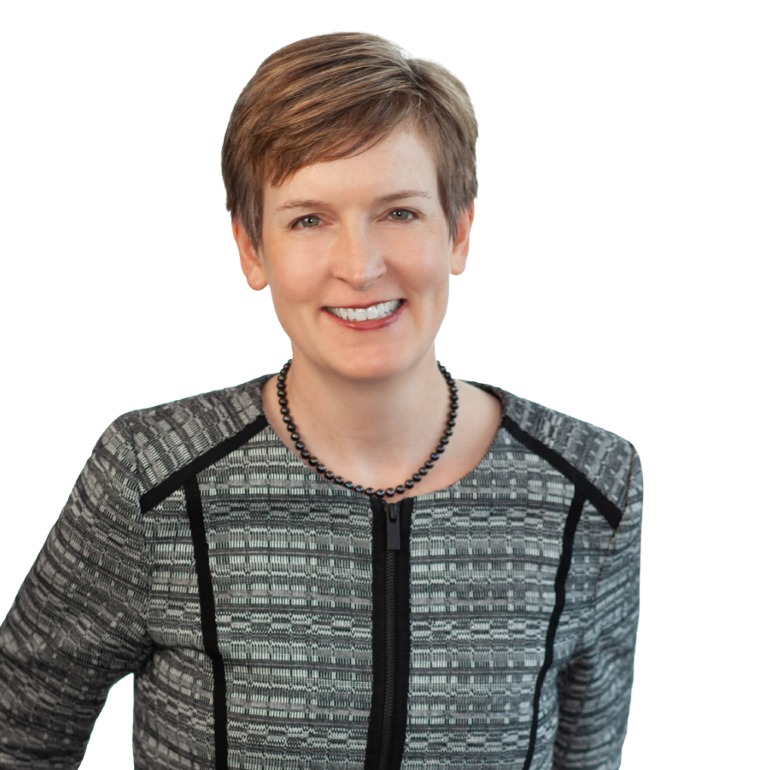 Rebecca Woods' practice is two-fold, focusing on counseling and litigation. She counsels clients who have business disputes on how to avoid, or how to prepare for, litigation. She combines her knowledge of clients' businesses and business goals with her expertise in litigation strategies and potential outcomes to provide clients the information they need to decide the best next steps. In addition to her litigation expertise, her substantive expertise includes insurance coverage, unfair competition, trade secret misappropriation and other intellectual property theft, privacy and data security, business torts, construction litigation and real estate matters. She speaks on privacy and cyber issues such as "Privacy Issues Regarding Big Data, What You Need to Know," at the Women, Influence & Power in Law conference in October 2013, "Coverage for Social Media Claims," at the ABA Section of Litigation ICLC Roundtable in March 2013, and "Cyber Insurance: What You Need to Know in 2012," for The Knowledge Congress in August 2012.
Rebecca was selected by Law360 as a "Rising Star Under 40" – Insurance (one of five in the U.S.) in 2012, and is a certified Six Sigma Green Belt.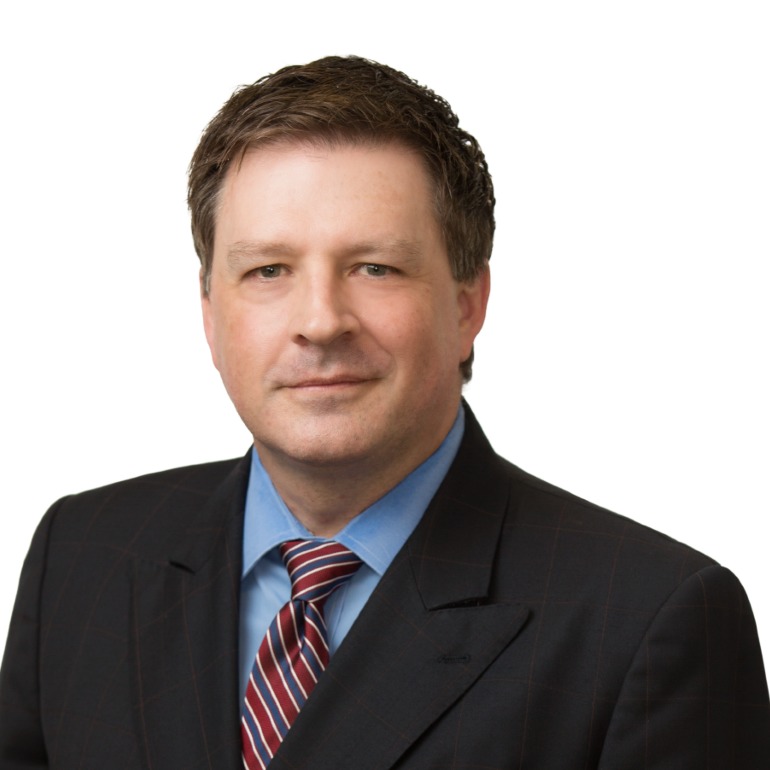 John Tomaszewski specializes in emerging technology and its application to business. He has significant experience counseling companies regarding data protection and information security throughout the Americas, Europe and Asia. His clients have included a myriad of technology companies as well as financial services, pharmaceuticals and e-commerce companies of all sizes. John has prepared privacy and security documentation for HR departments, cloud service providers, social media companies and a host of both traditional "brick-and-mortar" and emerging technology clients. He has also developed fair information practice statements, certification practice statements, PKI policies, non-disclosure agreements and similar information security and confidentiality instruments.
John has been a co-author of several information security and privacy publications, including the PKI Accreditation Guidelines and Privacy, Security and Information Management: An Overview; as well as publishing scholarly works of his own on the topic. He has also provided input to the drafting of various security and privacy laws around the world, including the APEC Cross-Border Privacy Rules system, which was included in the White House's Privacy Bill of Rights initiative in 2012. He is a frequent speaker globally on the topics of privacy, cloud computing, Self-Regulatory Organizations ("SROs"), cross-border privacy schemes and secure e-commerce.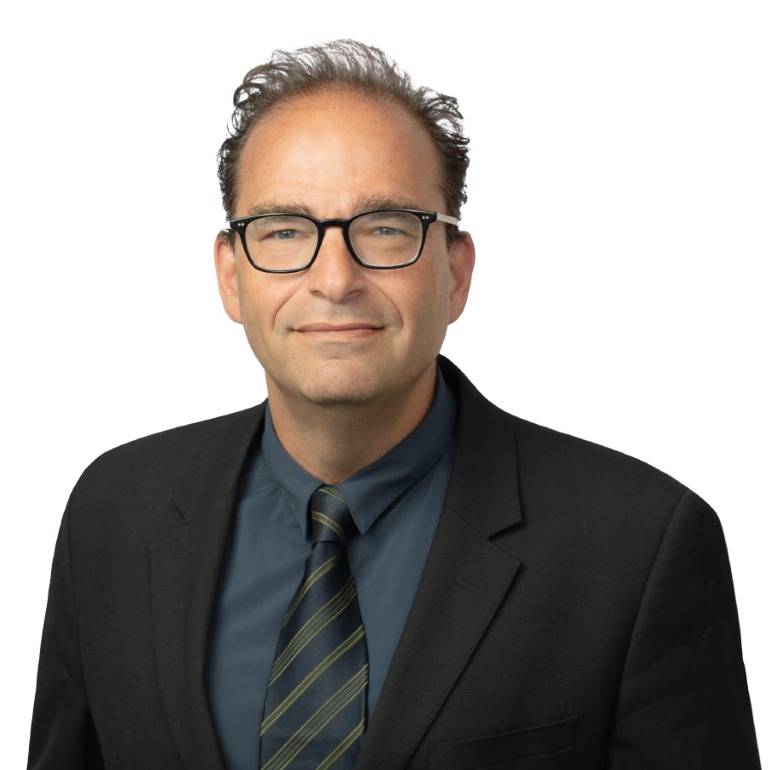 Bart Lazar is a partner in the Chicago office of Seyfarth Shaw LLP.  He counsels clients in intellectual property, data privacy and security, advertising, promotion and related matters.  Mr. Lazar helps clients structure and implement strategies to comply with domestic and international data privacy and security laws and respond to actual and potential security breach incidents.  Mr. Lazar works with clients to execute innovative social and traditional media promotional programs.  He handles copyright, trademark, privacy and new media issues, including advertising, promotion, sweepstakes, marketing, computer software, data use, Internet, employee privacy, cybercrime and entertainment matters.  Mr. Lazar helps clients identify, protect, commercialize and enforce intellectual property rights.  He acts as lead and local counsel in copyright, trademark, counterfeiting and grey market/diversion, false advertising, unfair competition, computer fraud and abuse, and Internet-related litigation, and has obtained numerous ex parte temporary restraining orders and seizure orders to combat piracy.  Mr. Lazar has handled numerous privacy matters before federal and state agencies, including defending the first Internet privacy case brought by the Federal Trade Commission and the first database security breach case brought by the New York Attorney General.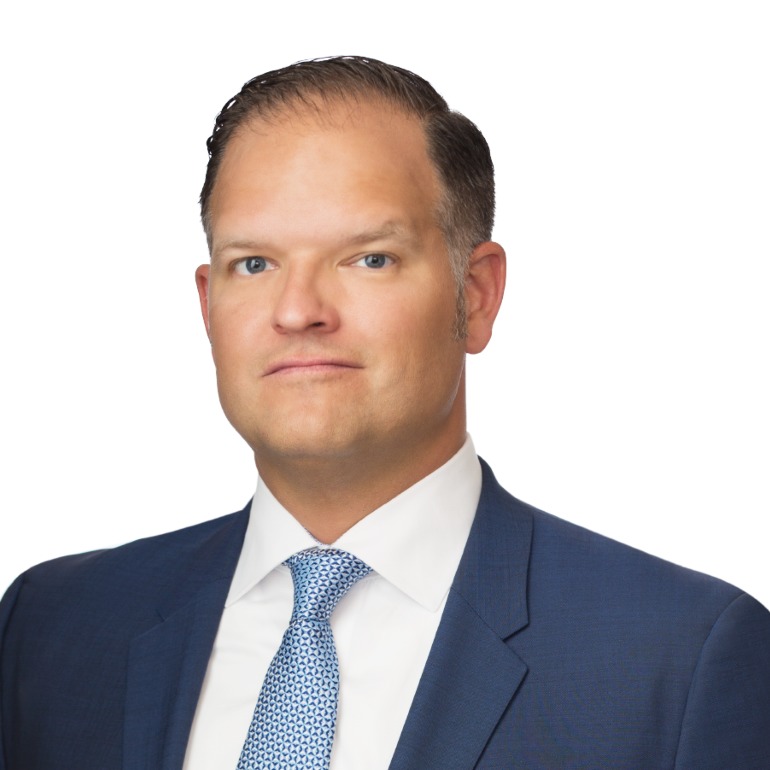 Richard Lutkus is a partner in the San Francisco office of Seyfarth Shaw. His practice focuses on information governance issues including eDiscovery, digital forensics, information security, incident response and IT-related policies and practices. Richard has experience in class action and commercial cases, as well as those involving misappropriation of trade secrets, negligence, contract disputes and information security breaches. Aside from advising clients in litigation or after an information security breach, Richard also assists clients with records information retention management, litigation preparedness planning and information security audits.
Richard has a strong technical background with over 12 years of experience in technology consulting, programming, eDiscovery, digital forensics, information security and incident response. He holds several well-regarded industry certifications in those categories, including the EnCE, EnCEP and CEH. He is the only known attorney to have earned this combination of certifications, and thus offers a world-class perspective from which to advise clients.